Canada Sperm Functional Assessment Clinics
3 clinics.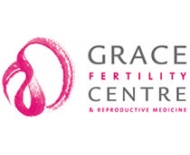 We offer the most comprehensive evaluation of sperm function in B.C. which includes "hyperactivation assay" (as part of the sperm capacitation proc...
Suite 210 604 West Broadway
Vancouver
BC
V5Z 1G1
See details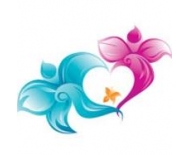 OriginElle is a world-class fertility clinic and women's health centre. We offer a full range of reproductive health services as well as gyneco...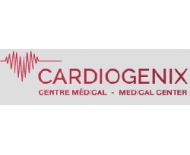 Cardiogenix is a private medical clinic located in Montreal that provides a full spectrum of medical care and preventive medicine with 3 different ...
8250 Boulevard Décarie #410
Montreal
QC
H4P 2P5
See details