Canada Colonoscopy Clinics
3 clinics.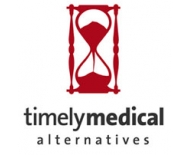 Timely Medical Alternatives Inc. is a privately held nationwide company with headquarters in Vancouver, British Columbia. Medical specialti...
208-545 Clyde Ave, West Vancouver
Vancouver
BC
V7T 1C5
See details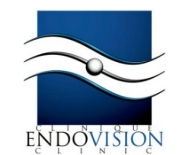 Endovision Clinic located in Montreal is conveniently located next to the Jewish General Hospital , Saint Mary's and Sainte Justine hospitals….. En...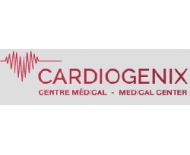 Cardiogenix is a private medical clinic located in Montreal that provides a full spectrum of medical care and preventive medicine with 3 different ...
8250 Boulevard Décarie #410
Montreal
QC
H4P 2P5
See details