Manitoba Vein Management Clinics
3 clinics.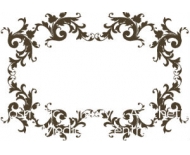 Unit 10 - 1250 Waverley Street
Winnipeg
MB
R3T 6C6
See details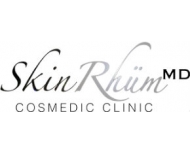 SkinRhümMD founder Dr. Amanda Patenaude is Board Certified in internal medicine, autoimmune diseases, autoimmune skin diseases and is an associate ...
Pritchard Farm Health Centre 3014 Henderson Hwy.
Winnipeg
MB
R2E 0H9
See details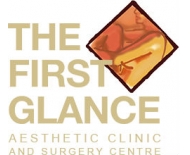 Dr. Lockwoodhas been practicing Plastic Surgery in Winnipeg, Manitoba, since 1989. He served in the Canadian Armed Forces as a Medical Officer f...