Winnipeg Clinics
18 clinics.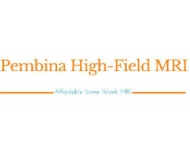 Our goal is to improve the overall health and lifestyle for residents of Manitoba by making MRI diagnostic imaging more accessible than it has ever...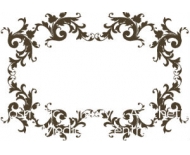 Unit 10 - 1250 Waverley Street
Winnipeg
MB
R3T 6C6
See details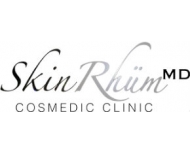 SkinRhümMD founder Dr. Amanda Patenaude is Board Certified in internal medicine, autoimmune diseases, autoimmune skin diseases and is an associate ...
Pritchard Farm Health Centre 3014 Henderson Hwy.
Winnipeg
MB
R2E 0H9
See details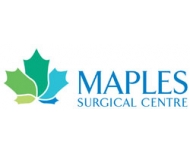 The Surgical Centre offers a wide range of surgical procedures. Orthapedic Surgery: knee replacement, torn ACL surgery, carpal tunnel surgery. L...
1291 Jefferson Ave. suite 7
Winnipeg
MB
R2P 1S7
See details
We know the decision to undergo elective surgery is not an easy one to make. Surgery can be a stressful journey. The WSC ensures a safe, discret...
S pectrum Laser Aesthetics makes use of the latest in laser advances employing both laser light as well as visible light based options to insure th...