Winnipeg Clinics
18 clinics.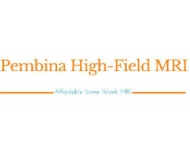 Our goal is to improve the overall health and lifestyle for residents of Manitoba by making MRI diagnostic imaging more accessible than it has ever...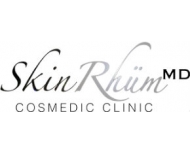 SkinRhümMD founder Dr. Amanda Patenaude is Board Certified in internal medicine, autoimmune diseases, autoimmune skin diseases and is an associate ...
Pritchard Farm Health Centre 3014 Henderson Hwy.
Winnipeg
MB
R2E 0H9
See details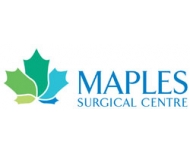 The Surgical Centre offers a wide range of surgical procedures. Orthapedic Surgery: knee replacement, torn ACL surgery, carpal tunnel surgery. L...
1291 Jefferson Ave. suite 7
Winnipeg
MB
R2P 1S7
See details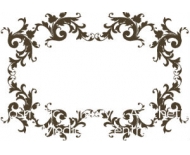 Unit 10 - 1250 Waverley Street
Winnipeg
MB
R3T 6C6
See details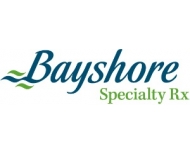 Bayshore's Community Care Clinics are a comfortable alternative to infusion therapy in hospitals.For patients who require infusion therapy or injec...
S pectrum Laser Aesthetics makes use of the latest in laser advances employing both laser light as well as visible light based options to insure th...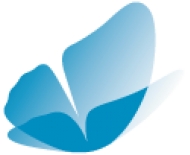 Welcome to the SmartShape Weight Loss Centre. Since 2005, SmartShape has been providing Canadians with proven weight loss solutions that work. I...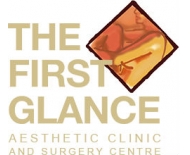 Dr. Lockwoodhas been practicing Plastic Surgery in Winnipeg, Manitoba, since 1989. He served in the Canadian Armed Forces as a Medical Officer f...
Welcome to Winnipeg's Skin Deep Esthetics! We are Winnipeg solution for Laser Esthetic services including: Botox, Proderm, Colorscience, P...
LifeMark - Sports Physiotherapy Centre is a modern, progressive orthopaedic physiotherapy practice located within the multidisciplinary Pan Am Clin...