Canada Ultrasound Clinics
7 clinics.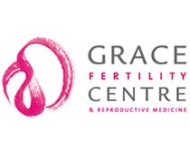 Grace Fertility and Reproductive MedicineFounded in 2011, by Dr Anthony Cheung, we offer the best possible treatment tailored to the individual in ...
Suite 210 604 West Broadway
Vancouver
BC
V5Z 1G1
See details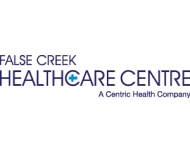 State-of-the-art, d'town Vancouver private healthcare facility supplying speedy access to medical services. False Creek is unique in the cou...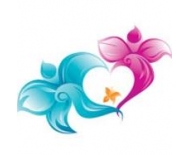 OriginElle is a world-class fertility clinic and women's health centre. We offer a full range of reproductive health services as well as gyneco...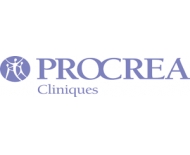 PROCREA offers comprehensive services in IVF (in vitro fertilization) and a wide range of professional and innovative clinical and laboratory se...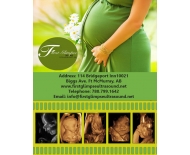 3D Ultrasound Imaging for Pregnant women has arrived in Fort McMurray, Alberta. Experience a special bonding moment with your baby and y...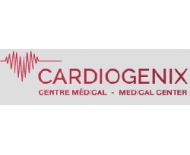 Cardiogenix is a private medical clinic located in Montreal that provides a full spectrum of medical care and preventive medicine with 3 different ...
8250 Boulevard Décarie #410
Montreal
QC
H4P 2P5
See details
4283 Village Centre Court, Mississauga, ON
Toronto
ON
L4Z 1V3
See details