Canada Medical Management Clinics
42 clinics.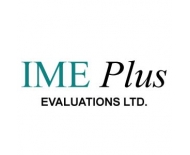 2121 29th Street NE Suite 70
Calgary
AB
T1Y 7H8
See details
Strengthening bones to minimize the risk of osteoporosisMeeting the supportive care requirements of expectant mothersEnhancing the essential car...
658 Danforth Avenue Suite 200
Toronto
ON
M4J 5B9
See details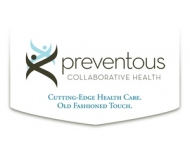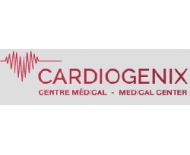 Cardiogenix is a private medical clinic located in Montreal that provides a full spectrum of medical care and preventive medicine with 3 different ...
8250 Boulevard Décarie #410
Montreal
QC
H4P 2P5
See details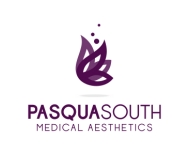 Our highly trained staff is ready to assist you with the most advanced techniques in Skin Care, Injectables and Laser Treatments. The Pasqua South ...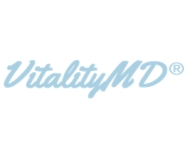 Toronto's most elegant, Integrative Medicial Facility available. Focusing on optimal health and wellness, we take a comprehensive approach with...
232, boul. St-Joseph Gatineau
Ottawa
ON
J8Y 3X4
See details