Canada Personal Health Record (PHR) Clinics
3 clinics.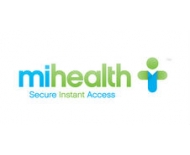 mihealth's secure bi-directional messaging and system integration wraps care around the patient and enables sharing of health information ...
2300 Yonge Street Suite 1709
Toronto
ON
M4P 1E4
See details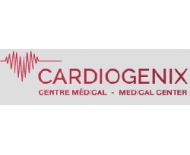 Cardiogenix is a private medical clinic located in Montreal that provides a full spectrum of medical care and preventive medicine with 3 different ...
8250 Boulevard Décarie #410
Montreal
QC
H4P 2P5
See details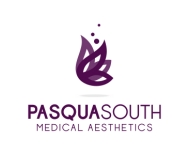 Our highly trained staff is ready to assist you with the most advanced techniques in Skin Care, Injectables and Laser Treatments. The Pasqua South ...