Canada Massage Therapy Clinics
106 clinics.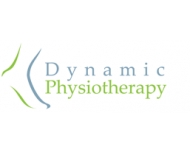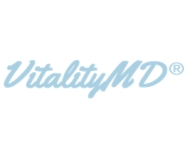 Toronto's most elegant, Integrative Medicial Facility available. Focusing on optimal health and wellness, we take a comprehensive approach with...
Metta Massage & Yoga Clinic offers Registered Massage Therapy, Wellness Yoga Classes, Therapeutic Yoga Classes, Private Yoga Sessions and Thai ...
Dr. Zoe Y. Zhao has been practicing Traditional Chinese Medicine for over 20 years. She is a Registered Acupuncturist in Alberta and a member of th...
TPHC is a new clinic that has recently opened in the heart of Liberty Village. Offering chiropractic care, massage therapy, acupuncture, reflexolog...
74 Fraser Avenue, Suite #102
Toronto
ON
M6K 3E1
See details
38 Place du Commerce, suite
Île des Soeurs
QC
H3E 1T8
See details