Canada Reiki Clinics
9 clinics.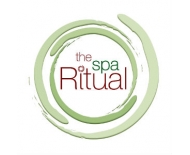 The Spa Ritual is an South East Asian inspired spa that offers spa experiences and Medical Aesthetic treatments. Our treatment offerings include Ma...
Yonge and Eglinton2044 Yonge St. TorontoSouth of Eglinton, North of DavisvilleTel: 416- 484-6688 Hours:Monday - Friday 10:00 am - 8:00 pmSaturday 1...