Halifax Clinics
17 clinics.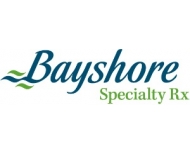 Bayshore's Community Care Clinics are a comfortable alternative to infusion therapy in hospitals.For patients who require infusion therapy or injec...
6112 Quinpool Road, Suite 205
Halifax
NS
B3L 1A3
See details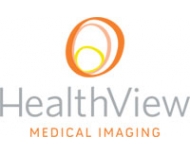 MRI, bone density scan
D. S. Mark Taylor's anti-aging treatments rejuvenate your skin while helping you look younger and feel more confident. Botox and Juvederm are ...
3044-5820 University Ave 3rd Dickson Blds
Halifax
NS
B3H 1V7
See details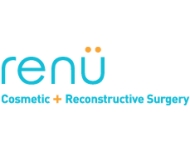 Renu Cosmetic and Reconstructive Surgery is Atlantic Canada's premiere cosmetic surgery & anti-ageing clinic, which offers full body care ...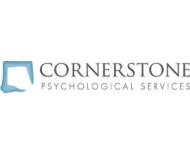 Consultations are available for individuals, families and groups. Corporate onsite consultations and immunizations as well as employer flu clini...
5991 Spring Garden Road, Suite 440
Halifax
NS
B3H 1Y6
See details
1657 Barrington Street, Suite 529
Halifax
NS
B3J 2A1
See details
1477 Lower Water Street, Suite 7A
Halifax
NS
B3J 3Z2
See details
We strive to keep up-to-date with current trends, research and technology through the ongoing education of our dentists and our staff. We offer:- P...
Our focus is on your health goals, not simply our agenda for your care. We want to help you as best we can, whether simply through pain relief, thr...
287 Lacewood Drive, Suite 102
Halifax
NS
B3M 3Y7
See details
Conveniently located in one of Halifax's most charming neighbourhoods, Hydrostone Osteopathy offers a warm and safe atmosphere for its clients...