Canada Occupational Therapy Clinics
29 clinics.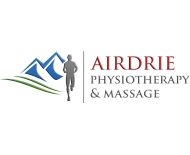 Airdrie Physiotherapy & MassageAirdrie's Premium Physical Therapy & Massage Clinic When deciding who to trust with your...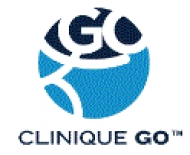 Clinique GO™ offers in-home and workplace health care services. We provide full range services within the Greater Montreal area, including La...
At Ontario Independent Assessment Centre, we provide a variety of comprehensive assessment services aimed at providing an impartial and credib...
232, boul. St-Joseph Gatineau
Ottawa
ON
J8Y 3X4
See details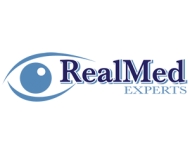 RealMed Experts Group Inc. is an independent multi-disciplinary assessment facility that provides Medical Evaluations to Auto Insurers, Personal In...
1111 Finch Avenue West, Suite 210
Toronto
ON
M3J 2E5
See details