Canada Skin Cancer Clinics
2 clinics.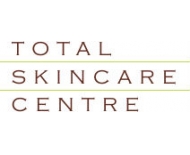 Dr. John Arlette is a Calgary-based dermatologist and trained dermatological surgeon with expertise in sophisticated dermatological surgery. He has...
636 45th Street, SW, Suite 202
Calgary
AB
T3C 2G2
See details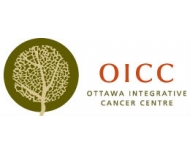 The Centre was established to provide the best in integrative cancer care, to improve the quality of life of those touched by this debilitating ...