Canada Nail Fungus Clinics
9 clinics.
Lead by Dr. Michelle Gerber, an enthusiastic innovator in the medical cosmetic industry, she and her staff provide the latest in medical, skin a...
Suite #101 -15850 26th Avenue
Surrey
BC
V3Z 2N6
See details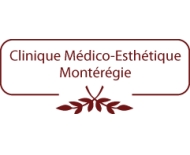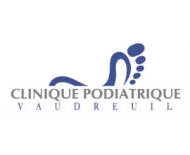 120, rue Joseph-Carrier, local 106
Vaudreuil-Dorion
QC
J7V 5V5
See details
Using Botox and various facial fillers, Dr. Stolovitz manages to make people look more youthful in the most natural way possible. With the Cuter...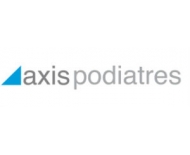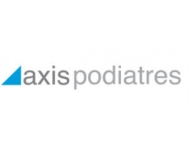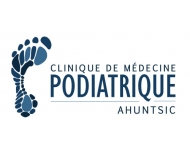 Ahuntsic Podiatric Medicine Clinic is a modern clinic with cutting edge technology. It offers a full range of podiatry treatments and services in a...
10302, Chambord street, suite 101
Montreal
QC
H2C 2R5
See details