Canada Total Skin Review Clinics
2 clinics.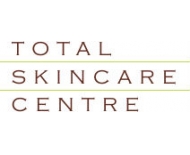 Dr. John Arlette is a Calgary-based dermatologist and trained dermatological surgeon with expertise in sophisticated dermatological surgery. He has...
636 45th Street, SW, Suite 202
Calgary
AB
T3C 2G2
See details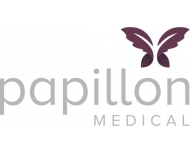 At Papillon, we envision a lifestyle that allows our clients to walk through life with grace, vitality and wellness. We approach each client as a c...