Boucherville Clinics
3 clinics.
1052 Rue Lionel Daunais, Bureau 203
Boucherville
QC
J4B 0B2
See details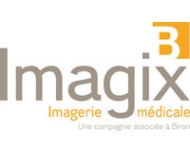 For radiology and specialized medical imaging exams, Imagix is committed to offer:A quick access to diagnostic testing. All tests are read and inte...
600, boulevard du Fort St-Louis bureau 202
Boucherville
QC
J4B 1S7
See details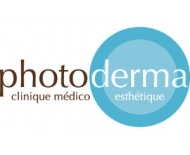 Photoderma… a name you can trust since the year 2000!Photoderma is a unique concept as far as esthetic services as well as estheti-medical treatmen...
7900, boul.Taschereau (suite A-108)
Boucherville
QC
J4X 1C2
See details