Brossard Clinics
4 clinics.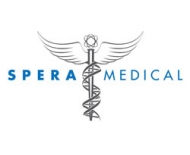 Our group of cardiologists is dedicated to efficiently and rapidly take charge of patients in need, including emergency cases. At Spera Medical,...
4605 B Blvd. Lapinière #220
Brossard
QC
J4Z 3T5
See details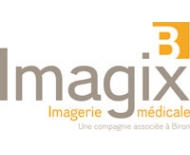 For radiology and specialized medical imaging exams, Imagix is committed to offer:A quick access to diagnostic testing. All tests are read and inte...
L'équipe de Solutions d'Apnée du Sommeil vous offre ses services professionnels, dans le domaine de l'apnée du s...
8005 Boulevard du Quartier suite 203
Brossard
QC
J4Y 0N5
See details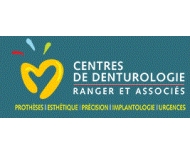 Le Centre de Denturologie Ranger et Associés est fiers de vous offrir des prothèses dentaires haut de gamme composées de mat&e...