Laval Dermatology Clinics
3 clinics.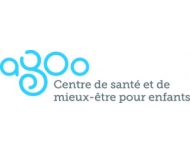 agoo is a pioneer in children's health, offering complete care to children from birth to age 18. Our mission is to foster and maintain the wellness...
3230, boul. Curé-Labelle, bureau 305
Laval
QC
H7P 0H9
See details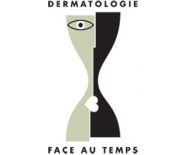 Drs. Madeleine and Suzanne Gagnon are not only sisters but also board certified dermatologists in practice together for over 25 years. As dermatolo...
1688 Boulevard des Laurentides
Laval
QC
H7M 2P4
See details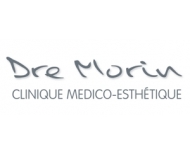 Dre Morin offers medico-esthetic treatments since 2002 and she is now considered one of the top injector in the Province of Québec.She ca...