Montreal Cosmetic Clinics
13 clinics.
1980 Sherbrooke Ouest, Suite 500
Montreal
QC
H3H 1E8
See details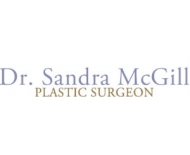 4606 Rue Sainte-Catherine Ouest
Montreal
QC
H3Z 1S3
See details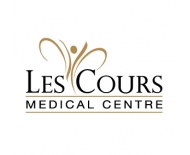 Les Cours Medical Centre is Montreal's leading private medical and aesthetic clinic, devoted entirely to enhancing your health and well being....
1455 Peel Street Suite# 111 (metro Level)
Montreal
QC
See details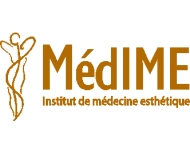 Dr. Jean-François Tremblay, dermatologist, offer at MédIME private medical dermatology services and medical aesthetic treatments. ...
6100 Avenue du Boisé, Bureau 114
Montreal
QC
H3S 2W1
See details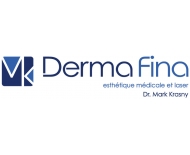 Come experience the Dermafina difference. A jewel in the West Island of Montreal, is conveniently located 15 minutes from downtow...
3400 rue du Marché, Suite 103B
Montreal
QC
h9b 2y1
See details
Carpe Diem Clinic Address5270, Rue De Bellechasse Montreal, CA H1T2A9 514-257-1860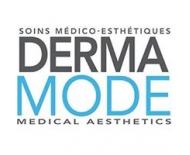 Dermamode has been Montreal's pioneer in laser hair evacuation in the course of the most recent decade. We are extremely surely understood for ...