Quebec Neurology Clinics
3 clinics.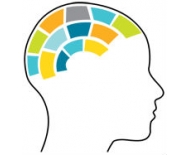 Autism Spectrum DisordersAttention Deficit Disorder with/without hyperactivityBehaviour ProblemsDerogations (e.g. assessing early entry to school a...
500 St-Martin West Blvd., suite 440
Laval
QC
H7M 3Y2
See details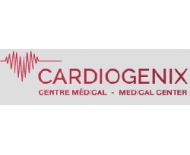 Cardiogenix is a private medical clinic located in Montreal that provides a full spectrum of medical care and preventive medicine with 3 different ...
8250 Boulevard Décarie #410
Montreal
QC
H4P 2P5
See details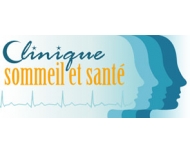 Clinique Sommeil Santé offers a variety of consultation, diagnostic and therapeutic services. We specialize in diagnosing sleep disorders and sleep...