Quebec Occupational Therapy Clinics
7 clinics.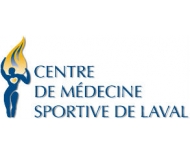 3095, Laval Ouest Highway (440)
Laval
QC
H7P 4W5
See details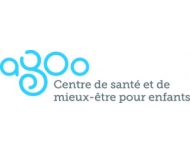 agoo is a pioneer in children's health, offering complete care to children from birth to age 18. Our mission is to foster and maintain the wellness...
3230, boul. Curé-Labelle, bureau 305
Laval
QC
H7P 0H9
See details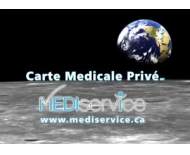 The Mediservice Carte Médicale Privé Card (CMP) is the only trademarked private medical card in Canada, with on-line registration, payment, and imm...
1405 Transcanada Highway Suite 120
Montreal
QC
H9P 2V9
See details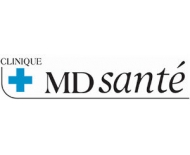 Our multidisciplinary team consists of Family and Specialist Physicians, Nurses, Psychologists, and Laboratory and Rehabilitation services (Phys...
8127 boul Saint-Laurent, Suite 200
Montreal
QC
H2P 2M1
See details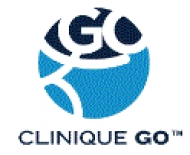 Clinique GO™ offers in-home and workplace health care services. We provide full range services within the Greater Montreal area, including La...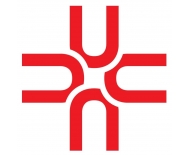 Physiotherapy clinics, occupational therapy, manual therapy and musculoskeletal techniques, providing health care services since 1982.
2044 Rue Fleury Est, office 205
Montreal
QC
H2B 1J2
See details