Canada Bunion- Hallux Valgus Clinics
7 clinics.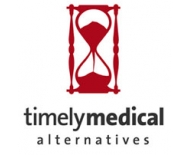 Timely Medical Alternatives Inc. is a privately held nationwide company with headquarters in Vancouver, British Columbia. Medical specialti...
208-545 Clyde Ave, West Vancouver
Vancouver
BC
V7T 1C5
See details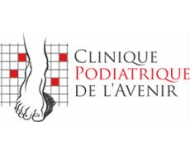 Dr. Louana Ibrahim, Podiatrist
1565 Boul. De L'Avenir, Suite 212
Laval
QC
H7S2N5
See details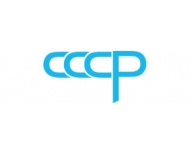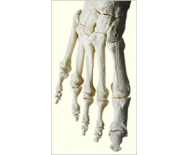 262 st-Jacques west suite 10
Montreal
QC
H2Y 1N1
See details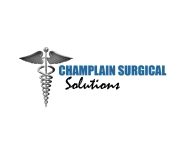 Champlain Surgical Solutions offers an alternative – rapid access to affordable diagnostic imaging (MRI and CT Scan) as well as to private da...
2310 Saint Laurent Boulevard #320
Ottawa
ON
K1G 5H9
See details