Canada Cosmetic Clinics
5 clinics.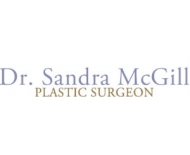 4606 Rue Sainte-Catherine Ouest
Montreal
QC
H3Z 1S3
See details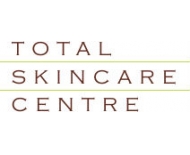 Dr. John Arlette is a Calgary-based dermatologist and trained dermatological surgeon with expertise in sophisticated dermatological surgery. He has...
636 45th Street, SW, Suite 202
Calgary
AB
T3C 2G2
See details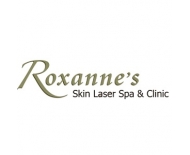 Welcome to Roxanne's Skin Laser Spa and Clinic. Roxanne's offers new era advanced treatments with guaranteed visible results. Hap...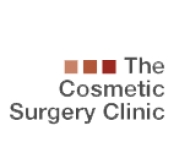 The talented, experienced plastic surgeons at our clinic have the advanced training to create exceptional, natural-looking results that meet the in...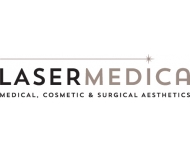 Calgary's LaserMedica is the City's premier clinic dedicated to advanced medical aesthetics. Dr. Zoe Filyk, an AAAM Board cer...