Canada Carpal Tunnel Clinics
5 clinics.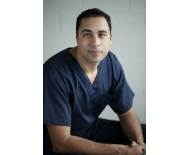 Dr Jean-Paul Brutus (Chirurgien plasticien spécialiste de la main et du poignet/Plastic surgeon specialist of the hand and wrist) Your hand is the ...
1605 Boul. Marcel-Laurin suite 230
Montreal
QC
H4R 0B7
See details
Suite 204 - 1125 Dufferin Cres.
Nanaimo
BC
V9S 2B5
See details
Services include: orthopedics, plastics, urology, varicose vein stripping.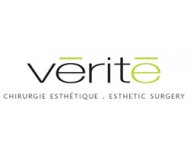 1 Westmount Square, Suite 1200
Montreal
QC
H3Z 2P9
See details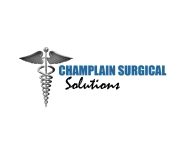 Champlain Surgical Solutions offers an alternative – rapid access to affordable diagnostic imaging (MRI and CT Scan) as well as to private da...
2310 Saint Laurent Boulevard #320
Ottawa
ON
K1G 5H9
See details