Canada Hernia Clinics
11 clinics.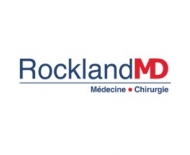 A private medical and surgical centre, RocklandMD provides a complete range of care, from family medicine to day surgery. Its medical centre includ...
1538, Sherbrooke Street West, Suite 500
Montreal
QC
H3G 1L5
See details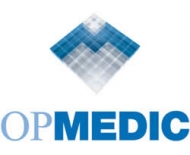 OPMEDIC Laval and its team of experienced doctors and surgeons offers services in the following areas:• General surgery (cutaneous, hernias...
1565 Boulevard de l 'Avenir suite 300
Laval
QC
H7S 2N5
See details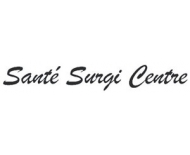 he Health Resource Centre provides key clinical, surgical, and inpatient services required for those not covered by provincial health insurance pla...
1011 Glenmore Tr. SW, Suite #200
Calgary
AB
T2V 4R6
See details