Canada Hernia Clinics
11 clinics.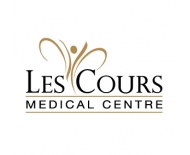 Les Cours Medical Centre is Montreal's leading private medical and aesthetic clinic, devoted entirely to enhancing your health and well being....
1455 Peel Street Suite# 111 (metro Level)
Montreal
QC
See details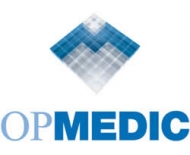 OPMEDIC Laval and its team of experienced doctors and surgeons offers services in the following areas:• General surgery (cutaneous, hernias...
1565 Boulevard de l 'Avenir suite 300
Laval
QC
H7S 2N5
See details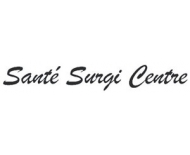 1011 Glenmore Tr. SW, Suite #200
Calgary
AB
T2V 4R6
See details
he Health Resource Centre provides key clinical, surgical, and inpatient services required for those not covered by provincial health insurance pla...