Canada Hernia Clinics
11 clinics.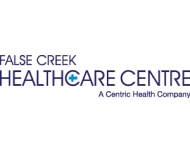 State-of-the-art, d'town Vancouver private healthcare facility supplying speedy access to medical services. False Creek is unique in the cou...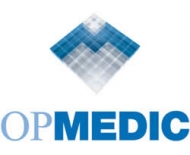 OPMEDIC Laval and its team of experienced doctors and surgeons offers services in the following areas:• General surgery (cutaneous, hernias...
1565 Boulevard de l 'Avenir suite 300
Laval
QC
H7S 2N5
See details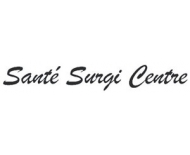 1011 Glenmore Tr. SW, Suite #200
Calgary
AB
T2V 4R6
See details
he Health Resource Centre provides key clinical, surgical, and inpatient services required for those not covered by provincial health insurance pla...