Canada Shoulder Clinics
2 clinics.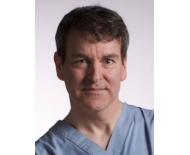 Dr Marc Beauchamp (Chirurgien orthopédiste/ Orthopedic surgeon) Elective shoulder and elbow surgery. Expert in arthroscopy (over 2000 procedures pe...
1605 Boul. Marcel-Laurin suite 230
Montreal
QC
H4R 0B7
See details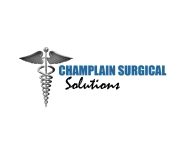 Champlain Surgical Solutions offers an alternative – rapid access to affordable diagnostic imaging (MRI and CT Scan) as well as to private da...
2310 Saint Laurent Boulevard #320
Ottawa
ON
K1G 5H9
See details