Canada Spinal Clinics
3 clinics.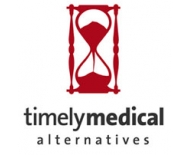 Timely Medical Alternatives Inc. is a privately held nationwide company with headquarters in Vancouver, British Columbia. Medical specialti...
208-545 Clyde Ave, West Vancouver
Vancouver
BC
V7T 1C5
See details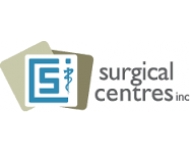 Our goal is to give you timely access to world-class surgeons who are using advanced technology. And as Canada's largest and longest-serving ...
223 Nelson's Crescent
New Westminster
BC
V3L 0E4
See details
he Health Resource Centre provides key clinical, surgical, and inpatient services required for those not covered by provincial health insurance pla...