Canada Allergy Clinics
13 clinics.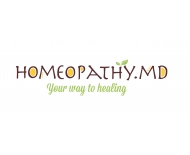 Tatiana Savciuc, CCH, RCSHom, IACH (cert), MD (Europe)Certified Classical Homeopath in CalgaryFounder of Homeopathy.MDwww.homeopathy.md Accept...
150, 4625 Varsity Drive Northwest
Calgary
AB
T3A 0Z9
See details
Our comprehensive services employ both conventional and functional medicine to gain a complete view of body systems; our testing is extremely thoro...
1711 4 Street Southwest #101
Calgary
AB
T2S 1V8
See details
At Eatuitive Nutrition, we love good food as much as we love the science of nutrition! We believe in the enjoyment of food, the power of nutrition ...
683 10 Street Southwest , Suite 208
Calgary
AB
T2P 5G3
See details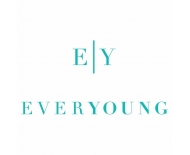 EverYoung is committed to excellence, offering treatment plans that are non-invasive with minimal recovery time and discomfort, while also achievin...
2600 - 4720 Kingsway, Metrotower II
Burnaby
BC
V5H 4N2
See details