Abbotsford Clinics
8 clinics.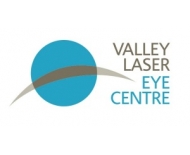 Fraser Valley's premier surgical eye centre, serving all of British Columbia and Alberta, including Abbotsford, Vancouver, Kelowna, Kamloops, Chill...
md cosmetic & laser clinic is a fabulous combination of a medical office and spa-like environment where you can receive safe and effective cosm...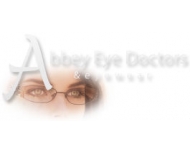 1945 McCallum Rd. unit 104
Abbotsford
BC
V2S 3N2
See details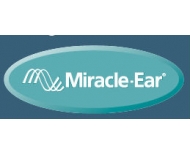 Abbotsford, BC
#134-31935 South Fraser Way
Abbotsford
BC
V2T 2Y9
See details
State-of-the-art aesthetic laser and surgical medical procedures for all conditions. We offer the finest permanent hair reduction, painless removal...
Unit D - 2309 McCallum Rd.
Abbotsford
BC
V2S 3N7
See details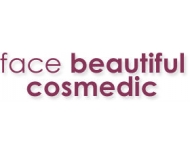 Regardless of your skin type or condition, Face Beautiful Cosmedic offers a program that will improve its appearance and maximize its health! Face ...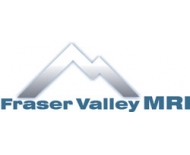 No wait time and friendly staff. Report provided in 2-3 working days and an image CD to take home for your personal health record. Wh...