British Columbia Ophthalmology Clinics
9 clinics.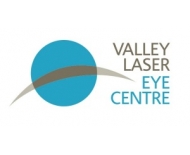 Fraser Valley's premier surgical eye centre, serving all of British Columbia and Alberta, including Abbotsford, Vancouver, Kelowna, Kamloops, Chill...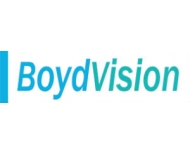 503 – 4980 Kingsway, Burnaby, BC. Email: info@boydvision.caTel: 604-430-9560 Toll Free: 1-877-355-3937 Fax: 604-430-5578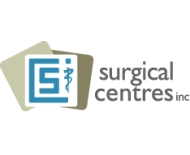 Suite 6N -1179 Seafield Crescent
Nanaimo
BC
V9S 4S1
See details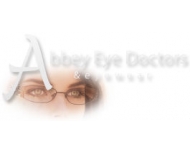 1945 McCallum Rd. unit 104
Abbotsford
BC
V2S 3N2
See details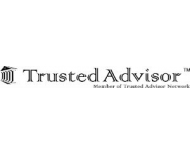 Canada Revenue Agency (CRA) federal legislation allows business owners whether Sole Proprietorship, Partnership or Corporation to fully tax-deduct ...
Coal Harbour Lasik Eye Centre is a LASIK, PRK, and laser refractive surgical centre, caring for patients in Vancouver, BC, and Vancouver Island fac...
2788 - 1177 West Hastings St.
Vancouver
BC
V6E 2K3
See details
"No wait" Cataract Surgery. Specializing in eyedrop anesthesia & small incision cataract surgery. With over ten years experience in m...
Patients pay for refractive enhancement procedures and can have cataracts removed during the same procedure. Limbal relaxing incision, conductive k...
4450 Chatterton Way suite 101
Victoria
BC
V8X 5J2
See details