Canada Endermologie Clinics
14 clinics.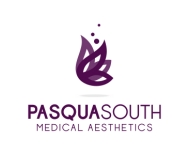 Our highly trained staff is ready to assist you with the most advanced techniques in Skin Care, Injectables and Laser Treatments. The Pasqua South ...
At BC Laser and Skin care clinic, our major concerns are your results, your satisfaction, your comfort, your privacy and your safety. We aim to pro...
9030 King George Highway. suite 203
Surrey
BC
V3V 7Y3
See details