Canada Endermologie Clinics
14 clinics.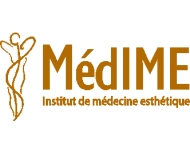 Dr. Jean-François Tremblay, dermatologist, offer at MédIME private medical dermatology services and medical aesthetic treatments. ...
6100 Avenue du Boisé, Bureau 114
Montreal
QC
H3S 2W1
See details
1980 Sherbrooke Ouest, Suite 500
Montreal
QC
H3H 1E8
See details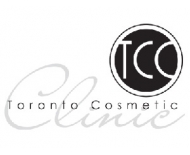 At Toronto Cosmetic Clinic, we believe that safety, cleanliness, and cutting edge technology are of the foremost importance and not to be taken lig...
5400 Yonge Street, suite 110
Toronto
ON
M2N 5R5
See details
The most often requested services are BOTOX®, Juvéderm® fillers, Fraxel®, SilkpeelTM,PRP®, Thermage®, Laser Hair Remo...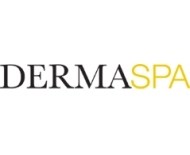 A warm urban spa located in the heart of downtown Montreal, right at the foot of Mount Royal, in the Drummond Medical Building.As a team, we specia...
1414, rue Drummond, Suite 604
Montreal
QC
H3G 1W1
See details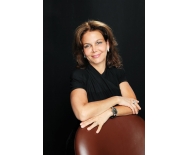 Clinique Antiaging specializes in noninvasive cosmetic procedures which includes Botox treatments for cosmetic and medical purposes (such as hyperh...