Canada Mesotherapy Clinics
17 clinics.
Calgary Vein & Laser offers you a holistic approach to the treatment of venous diseases and aesthetic medicine in a state of the art facility. ...
515, 10333 Southport Road S.W.,
Calgary
AB
T2W 3X6
See details
t Luminous Laser & Med Spa our vision is to help you look and feel your best, we are committed to exceeding the expectations of out clients. We...
International leading provider of laser aesthetics, skin rejuvenation and anti-aging solutions.Pure Med Spa is the largest and most experienced pri...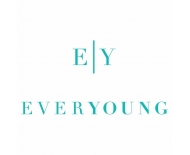 EverYoung is committed to excellence, offering treatment plans that are non-invasive with minimal recovery time and discomfort, while also achievin...
2600 - 4720 Kingsway, Metrotower II
Burnaby
BC
V5H 4N2
See details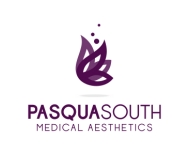 Our highly trained staff is ready to assist you with the most advanced techniques in Skin Care, Injectables and Laser Treatments. The Pasqua South ...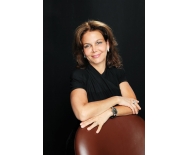 Clinique Antiaging specializes in noninvasive cosmetic procedures which includes Botox treatments for cosmetic and medical purposes (such as hyperh...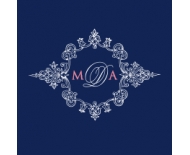 The Rue LaLa botox and anti aging clinic is located in Mississauga, Ontario and offers skin care treatments and anti aging procedures to help its c...