Canada Lift - Brow Clinics
86 clinics.
1720 Howard Avenue - Suite 364
Windsor
ON
N8X 5A6
See details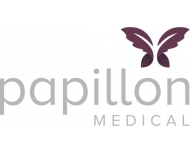 At Papillon, we envision a lifestyle that allows our clients to walk through life with grace, vitality and wellness. We approach each client as a c...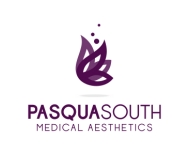 Our highly trained staff is ready to assist you with the most advanced techniques in Skin Care, Injectables and Laser Treatments. The Pasqua South ...
1525 Carling Avenue, Suite 502
Ottawa
ON
K1Z 8R9
See details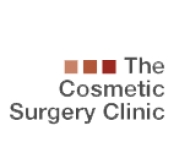 The talented, experienced plastic surgeons at our clinic have the advanced training to create exceptional, natural-looking results that meet the in...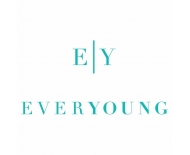 EverYoung is committed to excellence, offering treatment plans that are non-invasive with minimal recovery time and discomfort, while also achievin...
2600 - 4720 Kingsway, Metrotower II
Burnaby
BC
V5H 4N2
See details
1081 Carling Avenue, Suite 706
Ottawa
ON
KIY 4G2
See details
943 West Broadway, suite 350
Vancouver
BC
V5Z 4E1
See details
1477 Lower Water Street, Suite 7A
Halifax
NS
B3J 3Z2
See details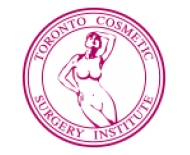 We are a cosmetic surgery clinic in Toronto, located inside the Fairmont Royal York Hotel. We are a fully functional surgical facility, with an ...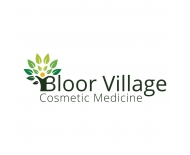 Bloor Village Cosmetic Medicine Clinic is located in the heart of Bloor West Village, in the west end of Toronto, Ontario. Our brand new facility w...