Canada Dermadeep Clinics
9 clinics.
1919 Riverside Drive, Suite 308
Ottawa
ON
K1H 1A2
See details
Calgary Vein & Laser offers you a holistic approach to the treatment of venous diseases and aesthetic medicine in a state of the art facility. ...
515, 10333 Southport Road S.W.,
Calgary
AB
T2W 3X6
See details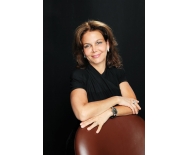 Clinique Antiaging specializes in noninvasive cosmetic procedures which includes Botox treatments for cosmetic and medical purposes (such as hyperh...
828, rue Querbes, Suite 305
Montreal
QC
H2V 3X3
See details
1081 Carling Avenue, Suite 706
Ottawa
ON
KIY 4G2
See details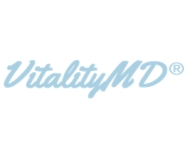 Toronto's most elegant, Integrative Medicial Facility available. Focusing on optimal health and wellness, we take a comprehensive approach with...
The clinic is directed by Dr. Robert Sleightholm, a Board Certified Plastic Surgeon who has been dedicated to plastic and cosmetic surgery for o...