Canada Hylaform Clinics
7 clinics.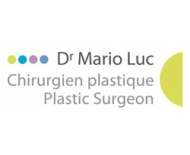 For a consultation or information on:breast augmentation, breast lift (mastopexy)surgery of the eyelids (blepharoplasty)faceliftnose surgery (rh...
2540 boulevard Daniel-Johnson, bureau 905
Laval
QC
H7T 2S3
See details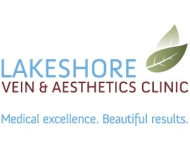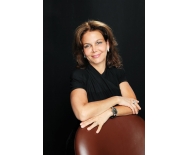 Clinique Antiaging specializes in noninvasive cosmetic procedures which includes Botox treatments for cosmetic and medical purposes (such as hyperh...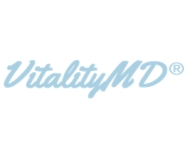 Toronto's most elegant, Integrative Medicial Facility available. Focusing on optimal health and wellness, we take a comprehensive approach with...