Canada Light / Laser Therapy Clinics
77 clinics.
10601 Southport Rd. S.W. suite 150
Calgary
AB
T2W 3M6
See details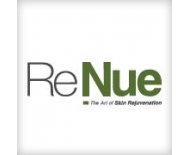 Jason McWhirter, MD established ReNue with the goal of balancing good medicine with the latest in minimally invasive cosmetic procedures. While oth...
1849 Yonge Street, Suite 307
Toronto
ON
M4S 1Y2
See details
The medical team at Nirvana includes a certified and licensed MD and technicians who deliver sensitive and effective hair removal treatments by las...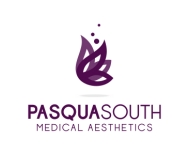 Our highly trained staff is ready to assist you with the most advanced techniques in Skin Care, Injectables and Laser Treatments. The Pasqua South ...