Canada Excessive Sweating - Hyperhidrosis Clinics
17 clinics.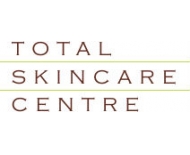 Dr. John Arlette is a Calgary-based dermatologist and trained dermatological surgeon with expertise in sophisticated dermatological surgery. He has...
636 45th Street, SW, Suite 202
Calgary
AB
T3C 2G2
See details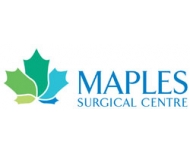 The Surgical Centre offers a wide range of surgical procedures. Orthapedic Surgery: knee replacement, torn ACL surgery, carpal tunnel surgery. L...
1291 Jefferson Ave. suite 7
Winnipeg
MB
R2P 1S7
See details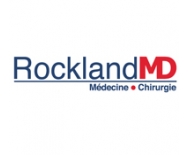 A private medical and surgical centre, RocklandMD provides a complete range of care, from family medicine to day surgery. Its medical centre includ...
100, Rockland Road, Suite 110
Montreal
QC
H3P 2V9
See details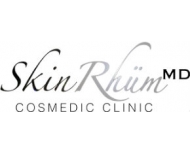 SkinRhümMD founder Dr. Amanda Patenaude is Board Certified in internal medicine, autoimmune diseases, autoimmune skin diseases and is an associate ...
Pritchard Farm Health Centre 3014 Henderson Hwy.
Winnipeg
MB
R2E 0H9
See details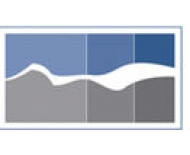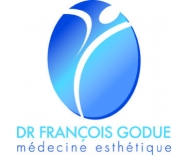 Polyclinique médicale Concorde 300 boul. Concorde Est
Laval
QC
H7G 2E6
See details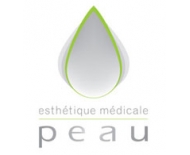 Dr. Manish Khanna and his medical staff offer skill, expertise and the most advanced technology on the market to treat your skin concerns and co...
3550, chemin de la Côte-des-Neiges, Suite 540
Montreal
QC
H3H 1V4
See details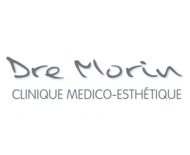 Dre Stéphanie Morin démystifie la médecine esthétique en offrant des traitements qui permettent à une patiente de se sentir belle et bien dans sa p...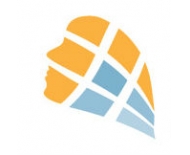 Market Mall Professional Building 4935 40 Ave NW, Suite 203
Calgary
AB
T3A 2N1
See details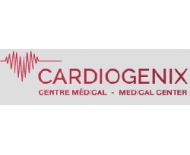 Cardiogenix is a private medical clinic located in Montreal that provides a full spectrum of medical care and preventive medicine with 3 different ...
8250 Boulevard Décarie #410
Montreal
QC
H4P 2P5
See details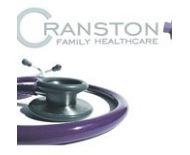 The perfect balance between clinical and luxury, our comprehensive approach allows us to care for our clients before, during and after the proce...
Cranston Market Clinic (next to Sobeys) Suite 1020 - 356 Cranston Rd SE
Calgary
AB
T3M 0S9
See details