Canada Diagnostic Imaging Clinics
107 clinics.
4283 Village Centre Court, Mississauga, ON
Toronto
ON
L4Z 1V3
See details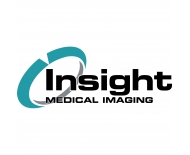 Insight Medical Imaging – Hermitage is a multi-modality, extended hours clinic conveniently located on the North side of Edmonton. This ...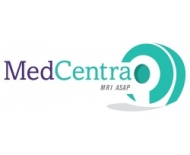 Ontario's largest and fastest provider of non-OHIP, third party MRI exams. Since 2004, MedCentra has provided more than 15,000 MRI exams on-de...
1366 Yonge Street, Suite 208
Toronto
ON
M4T 3A7
See details
Our services encompass all diagnostic imaging modalities: breast imaging and intervention, CT, densitometry, fluoroscopy, MRI, nuclear medicine, ul...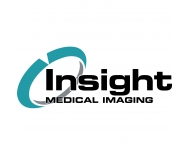 Insight Medical Imaging – Meadowlark Diagnostic Imaging is a multi-modality clinic conveniently located on the West side of Edmonto...
Developed by Medcan's Medical Director Dr. James Aw, in consultation with in-house specialists, Medcan's Cardiovascular Risk Assessment offers some...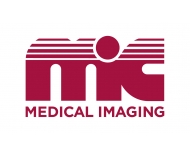 MIC offers a complete range of medical imaging services using state-of-the-art equipment in 12 community-based clinics and eight Edmonton and area ...
7th Floor, 8215 - 112 Street Northwest
Edmonton
AB
T6G 2C8
See details