Canada Fluoroscopy Clinics
14 clinics.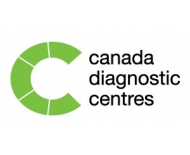 Canada Diagnostic Centres, established in 1993, was the first of its kind in Western Canada, providing patients and their health care providers wit...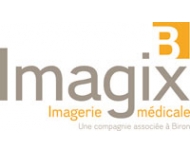 For radiology and specialized medical imaging exams, Imagix is committed to offer:A quick access to diagnostic testing. All tests are read and inte...
1100 avenue Beaumont, Suite 104
Montreal
QC
H3P 3H5
See details
LaSalle radiology is a division of groupe UnImage. It was founded in 1972 by a group of radiologists from different hospitals centre who have a ...
1500, Dollard avenue, office 101
Montreal
QC
H8N 1T5
See details
Services offered:X-rayUltrasoundFluoroscopyMammographyBone densitometryNuclear medicine
Services offered:Digital x-rayUltrasoundFluoroscopyMammographyBone densitometryNuclear medicine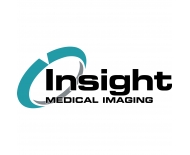 Insight Medical Imaging – Sherwood Park is a multi-modality, extended hours clinic conveniently located in Sherwood Park. This clinic has fre...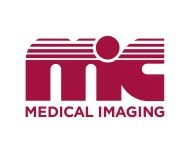 MIC offers a complete range of medical imaging services using state-of-the-art equipment in 12 community-based clinics and eight Edmonton and area ...
#202, 11010-101 Street Northwest
Edmonton
AB
T5H 4B9
See details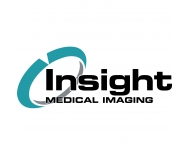 Insight Medical Imaging – Meadowlark Diagnostic Imaging is a multi-modality clinic conveniently located on the West side of Edmonto...