Canada Ultrasound - 3D Clinics
12 clinics.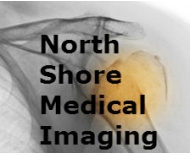 Our other location:#110 – 575 16th StreetWest Vancouver, BC V7V 4Y1Phone: 604 922 9141Fax: 604 922 6348email: info@nsmi.ca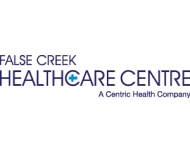 State-of-the-art, d'town Vancouver private healthcare facility supplying speedy access to medical services. False Creek is unique in the cou...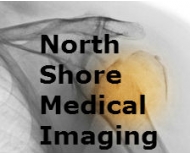 North Vancouver139 West 16th StreetOur other location: North Vancouver, BC V7M 1T3Phone: 604 987 9729Fax: 604 984 8395email: info@nsmi.caTo book an...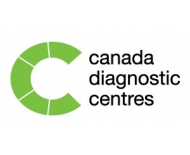 Canada Diagnostic Centres, established in 1993, was the first of its kind in Western Canada, providing patients and their health care providers wit...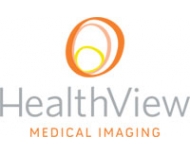 MRI, bone density scan
The services we currently offer include X-Ray, Ultrasound, 3D&4D Ultrasound, Bone Density, Nuclear Medicine and Medical Laboratory work. &...