Canada Ultrasound - 3D Clinics
12 clinics.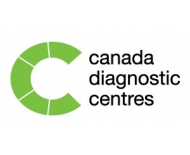 Canada Diagnostic Centres, established in 1993, was the first of its kind in Western Canada, providing patients and their health care providers wit...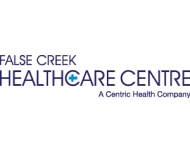 State-of-the-art, d'town Vancouver private healthcare facility supplying speedy access to medical services. False Creek is unique in the cou...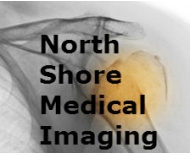 Our other location:#110 – 575 16th StreetWest Vancouver, BC V7V 4Y1Phone: 604 922 9141Fax: 604 922 6348email: info@nsmi.ca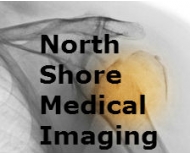 North Vancouver139 West 16th StreetOur other location: North Vancouver, BC V7M 1T3Phone: 604 987 9729Fax: 604 984 8395email: info@nsmi.caTo book an...
LaSalle radiology is a division of groupe UnImage. It was founded in 1972 by a group of radiologists from different hospitals centre who have a ...
1500, Dollard avenue, office 101
Montreal
QC
H8N 1T5
See details
The services we currently offer include X-Ray, Ultrasound, 3D&4D Ultrasound, Bone Density, Nuclear Medicine and Medical Laboratory work. &...