Canada Maternity Clinics
15 clinics.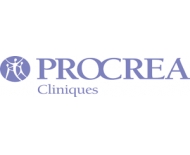 PROCREA offers comprehensive services in IVF (in vitro fertilization) and a wide range of professional and innovative clinical and laboratory se...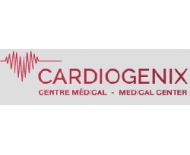 Cardiogenix is a private medical clinic located in Montreal that provides a full spectrum of medical care and preventive medicine with 3 different ...
8250 Boulevard Décarie #410
Montreal
QC
H4P 2P5
See details
We are here to provide effective, coordinated care in a welcoming and supportive environment. You'll feel it from the moment you step thro...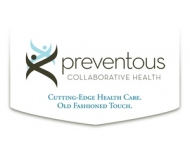 4283 Village Centre Court, Mississauga, ON
Toronto
ON
L4Z 1V3
See details
At Eatuitive Nutrition, we love good food as much as we love the science of nutrition! We believe in the enjoyment of food, the power of nutrition ...
683 10 Street Southwest , Suite 208
Calgary
AB
T2P 5G3
See details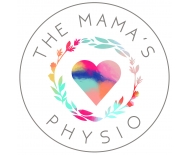 Providing pelvic health physiotherapy assessment and treatment for women in London Ontario and area - including incontinence, pelvic organ prolapse...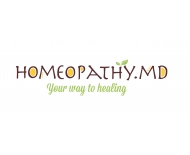 Tatiana Savciuc, CCH, RCSHom, IACH (cert), MD (Europe)Certified Classical Homeopath in CalgaryFounder of Homeopathy.MDwww.homeopathy.md Accept...
150, 4625 Varsity Drive Northwest
Calgary
AB
T3A 0Z9
See details