Canada Natural Medicine Clinics
106 clinics.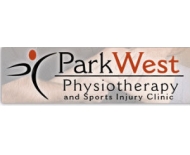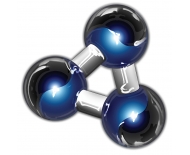 The Trigenics® Physio-Rehab Centre focusses on treating acute and chronic pain conditions such as migraine headaches, TMJ, frozen shoulder, sho...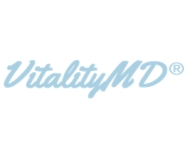 Toronto's most elegant, Integrative Medicial Facility available. Focusing on optimal health and wellness, we take a comprehensive approach with...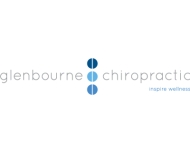 Glebnourne Chiropractic Clini has been helping families in Halifax get back to the activities they enjoy after injury, accident or chronic conditio...