Canada Laser Therapy Clinics
13 clinics.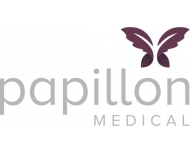 At Papillon, we envision a lifestyle that allows our clients to walk through life with grace, vitality and wellness. We approach each client as a c...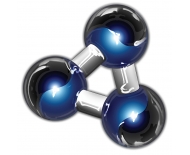 The Trigenics® Physio-Rehab Centre focusses on treating acute and chronic pain conditions such as migraine headaches, TMJ, frozen shoulder, sho...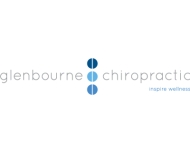 Glebnourne Chiropractic Clini has been helping families in Halifax get back to the activities they enjoy after injury, accident or chronic conditio...
*"No Wait Policy". All of our patients are seen immediately.* Friendly and courteous staff.* Professional but comfortable atmosphere.* Co...
Our program consists of Counseling, Laser Treatment, Vitamin therapy & Back up Support.Combine this procedure with a true "Desire to Stop&...
Laser Therapy is a safe, painless and highly effective treatment for both chronic and acute soft tissue injuries. It treats conditions at the cell...
2310 - 2nd Street SW, Suite 110
Calgary
AB
T2S 3C4
See details