Canada TCM-Traditional Chinese Medicine Clinics
9 clinics.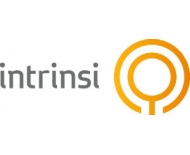 Osteopathic therapy is generally for you if you are dealing with back pain or other musculoskeletal injuries, such as knee or shoulder pain. It is ...
In the Sutherland -Chan Clinic
738 Spadina Avenue, Suite 200
Toronto
ON
M5S 2J8
See details
Natural and Organic Healing Clinic is a multidispinary clinic that offers Natural therapies to help improve your health. Our assessments through ir...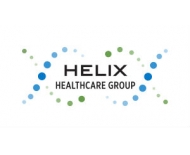 Located in downtown Toronto, Helix Healthcare Group is an innovative provider of treatment services for those facing mental health, trauma and/o...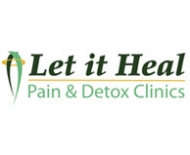 As Southern Ontario's first dedicated Bowen clinic, Let it Heal has years of experience helping our clients recover from even the most severe pain....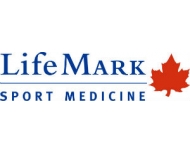 Kensington Market 71 Oxford Street
Toronto
ON
M5T 1P2
See details
4571 rue Sherbrooke O. 2nd Floor
Montreal
QC
H3Z 1E9
See details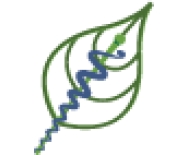 The clinic is located in downtown Courtenay on the northwest corner of England Avenue and 3rd Street. The building is wheelchair accessible and ...