Canada Nursing Clinics
36 clinics.
Bayshore's Community Care Clinics are a comfortable alternative to infusion therapy in hospitals.For patients who require infusion therapy or injec...
1052 Rue Lionel Daunais, Bureau 203
Boucherville
QC
J4B 0B2
See details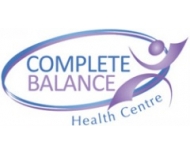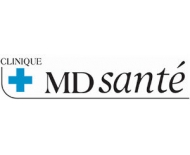 Our multidisciplinary team consists of Family and Specialist Physicians, Nurses, Psychologists, and Laboratory and Rehabilitation services (Phys...
8127 boul Saint-Laurent, Suite 200
Montreal
QC
H2P 2M1
See details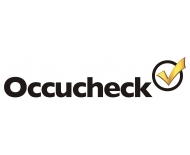 Recruiting and Staffing Services: Niche healthcare (temporary assignements and permanent positions)Occupational Health Services: RN Ass...
At Ontario Independent Assessment Centre, we provide a variety of comprehensive assessment services aimed at providing an impartial and credib...
Dr Normandin received her MD degree from McGill University in 1988. She then completed a family practice residency at the Montreal General Hospital...
2871, boul. des Promenades, suite 200
Sainte-Marthe-sur-le-Lac
QC
J0N 1P0
See details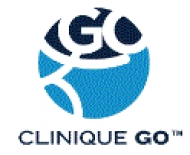 Clinique GO™ offers in-home and workplace health care services. We provide full range services within the Greater Montreal area, including La...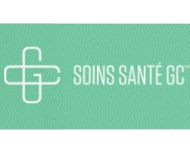 The parent clinic of GC Health Care is located at 2400 Louis XIV in Beauport. On the other hand, we offer our services in more than 14 pharmacies l...
232, boul. St-Joseph Gatineau
Ottawa
ON
J8Y 3X4
See details