Ontario Surgery Clinics
9 clinics.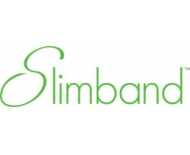 Slimband is a clinically proven weight loss solution that helps you lose weight and keep it off for good.Thousands of men and women are living heal...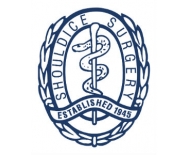 Shouldice Hospital has been dedicated to the repair of hernias for over 55 years. Our success rate has long been the benchmark for the medical prof...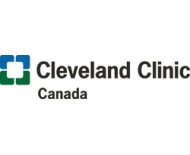 Offering a variety of OHIP and non-OHIP services, Cleveland Clinic Canada helps patients prevent disease, improve their health and enhance their...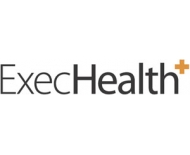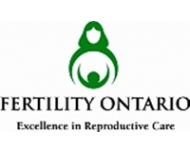 At Toronto Plastic Surgery Centre, Dr. Asif Pirani employs advanced techniques of the highest quality to enhance beauty & confidence in his pat...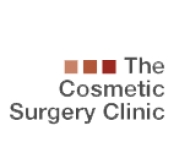 The talented, experienced plastic surgeons at our clinic have the advanced training to create exceptional, natural-looking results that meet the in...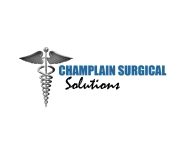 Champlain Surgical Solutions offers an alternative – rapid access to affordable diagnostic imaging (MRI and CT Scan) as well as to private da...
2310 Saint Laurent Boulevard #320
Ottawa
ON
K1G 5H9
See details