Canada Laser Eye Surgery Clinics
10 clinics.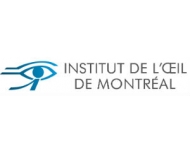 The Montreal Eye Clinic began in 1982, expanding to Longueuil in 2011. In October 2011, following the inauguration of the The Montreal Eye Insti...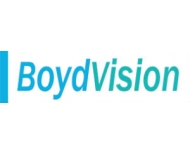 503 – 4980 Kingsway, Burnaby, BC. Email: info@boydvision.caTel: 604-430-9560 Toll Free: 1-877-355-3937 Fax: 604-430-5578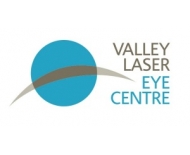 Fraser Valley's premier surgical eye centre, serving all of British Columbia and Alberta, including Abbotsford, Vancouver, Kelowna, Kamloops, Chill...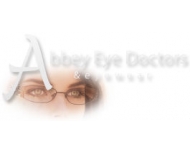 1945 McCallum Rd. unit 104
Abbotsford
BC
V2S 3N2
See details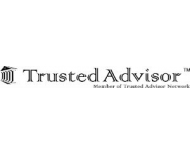 Canada Revenue Agency (CRA) federal legislation allows business owners whether Sole Proprietorship, Partnership or Corporation to fully tax-deduct ...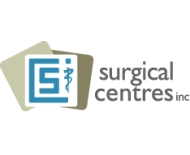 Suite 6N -1179 Seafield Crescent
Nanaimo
BC
V9S 4S1
See details