Canada Pain Clinics
90 clinics.
At Ontario Independent Assessment Centre, we provide a variety of comprehensive assessment services aimed at providing an impartial and credib...
The BODiWORKS Institute is an innovative facility that offers programs and services for both adult and children's health. We service all abilit...
4-2624 Dunwin Drive Mississauga, Ontario
Mississauga
ON
L5L 3T5
See details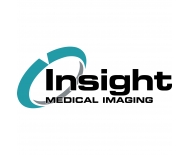 Insight Medical Imaging – Heritage is a multi-modality, extended hours clinic conveniently located on the south side of Edmonton. This clinic...
Our comprehensive services employ both conventional and functional medicine to gain a complete view of body systems; our testing is extremely thoro...
1711 4 Street Southwest #101
Calgary
AB
T2S 1V8
See details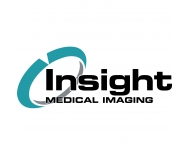 Insight Medical Imaging – Meadowlark Diagnostic Imaging is a multi-modality clinic conveniently located on the West side of Edmonto...
Brampton Civic Care Centre is one of the leading healthcare center in Brampton. BCCC a privately operated facility, which works in collaborati...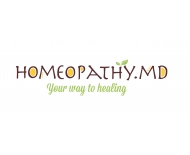 Tatiana Savciuc, CCH, RCSHom, IACH (cert), MD (Europe)Certified Classical Homeopath in CalgaryFounder of Homeopathy.MDwww.homeopathy.md Accept...
150, 4625 Varsity Drive Northwest
Calgary
AB
T3A 0Z9
See details