Quebec Cardiology Clinics
14 clinics.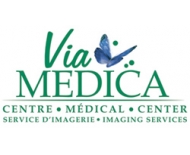 ViaMedica offers the only private CT Scan in the West Island, open-Bore MRI, Ultrasound, Blood Tests, Travel Clinic, Cortisone Injections, Breast E...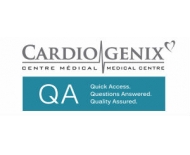 QA stands for Quick Access. Questions Answered. Quality Assured.With Cardiogenix QA, we provide patients with a value-based, streamlined service pa...
8250 Decarie Blvd, suite 410
Montreal
QC
H4P 2P5
See details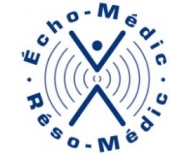 Echo-Medic services include types of MRI like : abdomen, breast, cerebral,cervical spine, dorsal spine, joints, MRI angiography, MRI cholangiogr...
1575 boul. de l'Avenir, suite 110,
Laval
QC
H7S 2N5
See details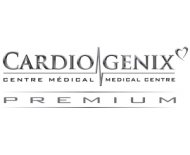 CARDIOGENIX MEDICAL CENTRE - PREMIUM is a full-service private facility built around the new vision of healthcare, focusing on the power of prevent...
8250, Décarie blvd. suite 410
Montreal
QC
H4P 2P5
See details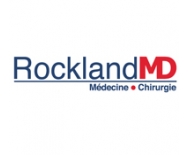 A private medical and surgical centre, RocklandMD provides a complete range of care, from family medicine to day surgery. Its medical centre includ...
100, Rockland Road, Suite 110
Montreal
QC
H3P 2V9
See details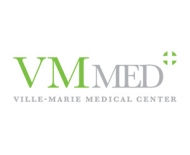 Private PET-CT Center offering the following exams without any wait time:- Virtual colonoscopy, Nuclear medicine examinations including: Bone scint...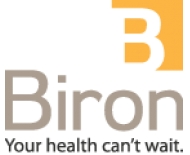 Health Day, A Biron team visits workplaces to provide a series of services to all staff. This intervention is effective, because it creates a tr...
1900, Des Récollets boulevard
Trois-Rivières
QC
G8Z 4K4
See details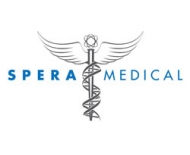 Our group of cardiologists is dedicated to efficiently and rapidly take charge of patients in need, including emergency cases. At Spera Medical,...
4605 B Blvd. Lapinière #220
Brossard
QC
J4Z 3T5
See details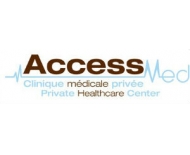 Access Med is a private healthcare center that provides personalized healthcare centered on the individual's medical history, present needs ...
17001 Trans Canada Suite 200
Montreal
QC
H9H 0A7
See details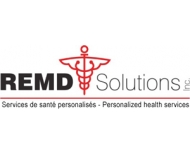 3883, boul. St-Jean, Suite 215,
Montreal
QC
H9G 3B9
See details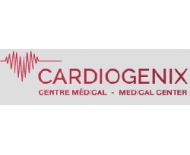 Cardiogenix is a private medical clinic located in Montreal that provides a full spectrum of medical care and preventive medicine with 3 different ...
8250 Boulevard Décarie #410
Montreal
QC
H4P 2P5
See details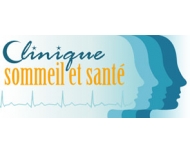 Clinique Sommeil Santé offers a variety of consultation, diagnostic and therapeutic services. We specialize in diagnosing sleep disorders and sleep...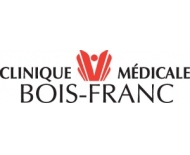 We appreciate that your time is precious and recognize that your health is priceless. It is for this reason that our experienced team focuses on...
2555 rue des Nations, Bur 200
Montreal
QC
H4R 3C8
See details