Quebec Hair Clinics
9 clinics.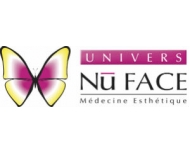 Hours of operationMonday :ClosedTuesday :10:00am – 8:00pmWednesday :10:00am – 8:00pmThurday :10:00am – 8:00pmFriday :10:00am – 8:00pmSaturday :Clos...
Centropolis, 2990 Pierre Peladeau, Suite D-138
Laval
QC
H7T 3B3
See details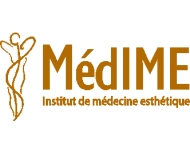 Dr. Jean-François Tremblay, dermatologist, offer at MédIME private medical dermatology services and medical aesthetic treatments. ...
6100 Avenue du Boisé, Bureau 114
Montreal
QC
H3S 2W1
See details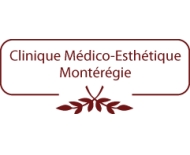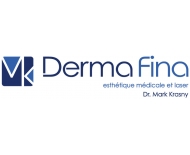 Come experience the Dermafina difference. A jewel in the West Island of Montreal, is conveniently located 15 minutes from downtow...
3400 rue du Marché, Suite 103B
Montreal
QC
h9b 2y1
See details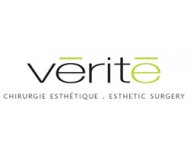 1 Westmount Square, Suite 1200
Montreal
QC
H3Z 2P9
See details
The quality of service and care beauty center O Finesse Care is provided through ongoing training allowing us to be at the forefront of innovative ...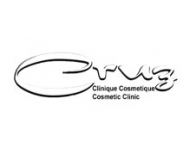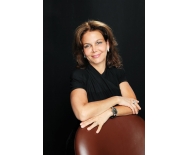 Clinique Antiaging specializes in noninvasive cosmetic procedures which includes Botox treatments for cosmetic and medical purposes (such as hyperh...