Quebec Dietetics Clinics
13 clinics.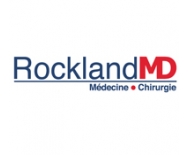 A private medical and surgical centre, RocklandMD provides a complete range of care, from family medicine to day surgery. Its medical centre includ...
100, Rockland Road, Suite 110
Montreal
QC
H3P 2V9
See details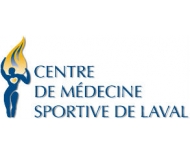 3095, Laval Ouest Highway (440)
Laval
QC
H7P 4W5
See details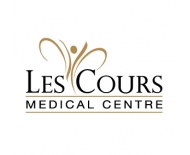 Les Cours Medical Centre is Montreal's leading private medical and aesthetic clinic, devoted entirely to enhancing your health and well being....
1455 Peel Street Suite# 111 (metro Level)
Montreal
QC
See details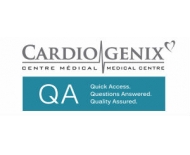 QA stands for Quick Access. Questions Answered. Quality Assured.With Cardiogenix QA, we provide patients with a value-based, streamlined service pa...
8250 Decarie Blvd, suite 410
Montreal
QC
H4P 2P5
See details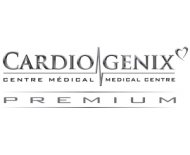 CARDIOGENIX MEDICAL CENTRE - PREMIUM is a full-service private facility built around the new vision of healthcare, focusing on the power of prevent...
8250, Décarie blvd. suite 410
Montreal
QC
H4P 2P5
See details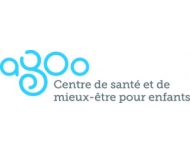 agoo is a pioneer in children's health, offering complete care to children from birth to age 18. Our mission is to foster and maintain the wellness...
3230, boul. Curé-Labelle, bureau 305
Laval
QC
H7P 0H9
See details
The Gastroenterology Center is a purpose-built private medical day centre specialising in providing outpatient endoscopic procedures. Offering C...
223 boul. St.Jean, Unit 223 1st Floor Pointe Claire Plaza
Montreal
QC
H9R 3J1
See details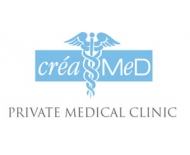 Your medical evaluation shall be done according to your specific needs. All the time required to address your particular issues will be devoted ...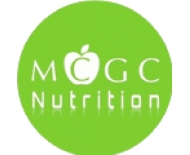 *An English message will follow*Marie-Claire Calouche, Diététiste, fondatrice de MCGC Nutrition, vous offre des services de consultat...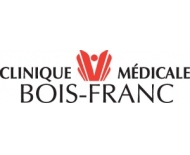 We appreciate that your time is precious and recognize that your health is priceless. It is for this reason that our experienced team focuses on...
2555 rue des Nations, Bur 200
Montreal
QC
H4R 3C8
See details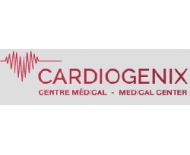 Cardiogenix is a private medical clinic located in Montreal that provides a full spectrum of medical care and preventive medicine with 3 different ...
8250 Boulevard Décarie #410
Montreal
QC
H4P 2P5
See details
38 Place du Commerce, suite
Île des Soeurs
QC
H3E 1T8
See details